Skip to Content
Staffing Service in Montgomery, AL
Job Konnections is based in Montgomery, AL, but can help those in different areas as well. After you decide to work with our staff, we will sit with you to gain knowledge about your specific hiring needs so that we can customize our staffing services accordingly. Gaining these insights help us do our job so you can focus on doing yours. Trying to find good help can be a significant time drain. We take on your burden and find the perfect candidates to ensure your business can be productive and profitable.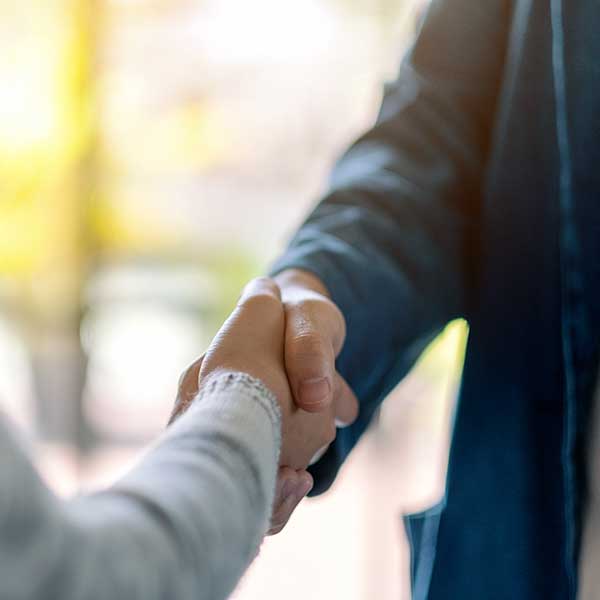 How Our Staffing Services Help You
Hiring your own employees can be a real hassle when you take into account the time needed to scour through resumes, schedule interviews, and then handle background assessments and drug screenings. Take the weight off of your shoulders and use the staffing services at Job Konnections. Your current staff and business model need your full attention, so allow us to use our networking skills, technology, and experience to help find employees who will last. We can even hire them as short-term help to allow you to see how they work and fit within your community. You are free to offer a long-term position if the employee shows potential, or we can head back to the drawing board.
Why Use Job Konnections' Staffing Services?
We have been helping unique industries throughout Alabama for many years, which has helped us understand the individualized needs of these companies. We have become experts in the health, school, customer service, and manufacturing fields and have a general understanding of what you are looking for in qualified employees. And while we continuously work with similar types of businesses, we understand each company has personalized needs. Our staff members fully dedicate themselves to helping you find short- and long-term employees to help your company succeed because we believe in it as much as you do.