Skip to Content
Recruitment in a Multitude of Industries
Job Konnections helps different industries in the state of Alabama find short- and long-term workforce solutions when they need employees. We help you by hiring qualified professionals and eliminating the stress from dealing with the process. You can customize your experience by telling us precisely what you need and getting involved when you want. We can get the job done with limited assistance or get you totally involved in the process to see how we handle the recruitment process.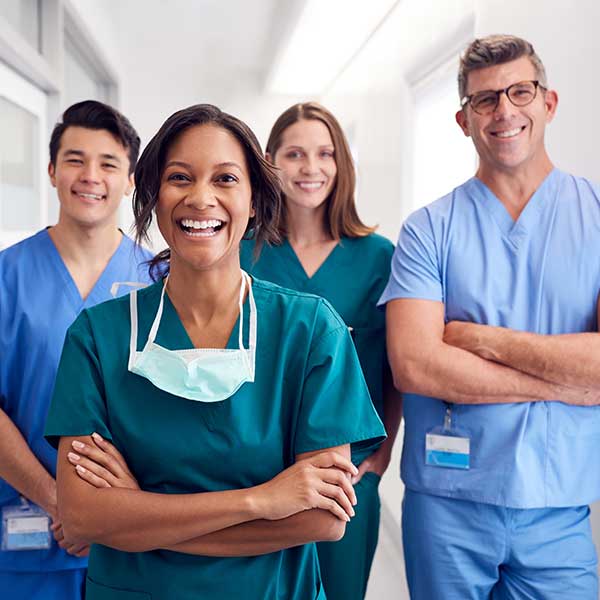 Healthcare Services
To rank among the best in your industry, you need the best people. We seek candidates with the most outstanding skills to make healthcare recruitment successful. We have dedicated to staffing qualified nurses and any other medical staff to fill a variety of shifts. Across the nation, healthcare facilities are facing the challenge of recruiting qualified registered nurses, licensed practical nurses, medical assistants, hospital technicians, and technologists in a variety of different fields.
Administration & Support Services
When you need temporary administrative assistants or other office support to get your team through busy periods, seasonal peaks, employee absences, or special projects, Job Konnections has you covered. We specialize in staffing administrative and support services roles. Office professionals are the backbone of your organization. They are critical to every task and every business function. You cannot afford to settle for administrative professionals who are less than the best. Job Konnections provides skilled, proficient office professionals who can make an immediate impact on your organization.
Customer Service
Our team of customer service recruiters offers short- and long-term staffing for project-based customer service positions, as well as direct hire placement solutions. Whether you need a team of representatives for phone or computer support or you're looking for a center supervisor, our team strives to provide top service. Your staff will speak the language, understand the challenges, and know what it takes to become the perfect match between talent and opportunity.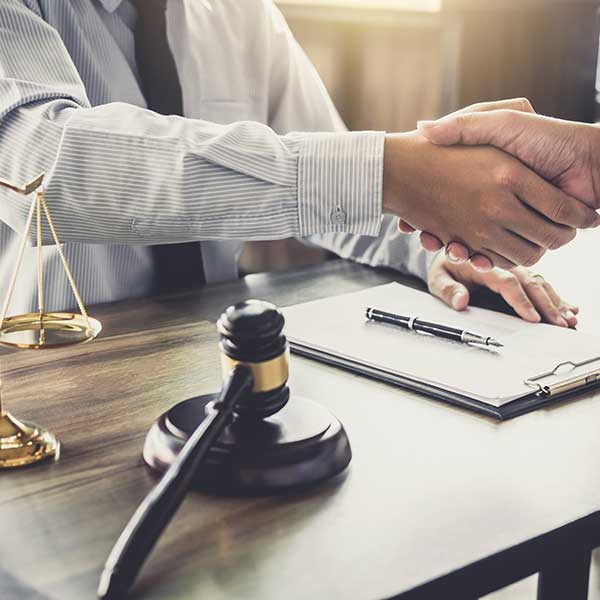 Legal Services
Job Konnections is committed to providing the highest level of customer service to both our law firm clients and our candidates. We understand the importance of partnering with you to get the job done by providing the highest caliber of service. Our team takes great pride in monitoring each step of the application process, starting with the initial screening and careful consideration of all aspects of an applicant's background and overall credentials. This includes assessing his or her qualifications, work experience, education, skills testing, employer references, and social security/criminal background verification. We can find document reviewers, paralegals/legal assistants, legal administrators, IT specialists, legal secretaries, receptionists, and more as qualified hires for your firm.
Warehouse & Distribution
If you are running a warehouse or distribution center, you need quality workers who show up on time and prepared to do the heavy lifting. You also need smart and capable people to handle all technology involved with your distribution center. Our staff has helped many centers in the Montgomery, AL area find the help they need quickly to ensure their packages get delivered on time and in one piece.
Manufacturing
When you need short- to long-term manufacturing workers, Job Konnections can help you find the perfect candidates with all the knowledge and background necessary to hit the ground running. We understand this field requires the know-how to work with technological systems and tools. Our networking capabilities have primed us to get the right employees on your staff, so you can focus on production lines and materials needed to complete your work orders. Don't halt the productivity of your current staff. Let us take care of the heavy lifting of hiring your next workers.
Experience Where It Counts
Our staffing services have hired plenty of capable workers for these fields and more in the past. We understand the industry's need for the right person, so production and your office can run as smoothly as possible. We also work with you to discuss your company's individual needs to ensure the perfect fit every time you call us for assistance.