Skip to Content
Count on Job Konnections to Keep You Safe
At Job Konnections, we provide top-tier services in a multitude of areas, including when our clients need quality inspections. We're an indispensable partner, offering quality control and quality inspections for manufacturing, automotive, and industrial companies. Our associates are experienced, well-trained, and well-compensated, allowing us to serve as a knowledgeable, long-term partner. We aim to give back to your employees by maintaining a solid product line to sustain profitability and high-quality performance.
Job Konnections can tailor quality solutions to meet the needs of your company, regardless of size. We have worked with many professionals over the years and have seen it all. Our professional associates can offer seamless support and represent you, both inside and outside your company.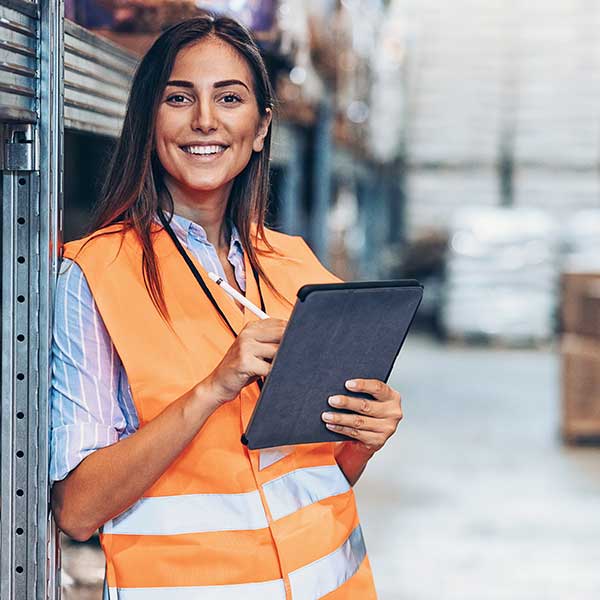 Quality Control & Inspections
Our experienced team can ensure line performance, provide safety support, and identify critical process failures, while also preventing customer complaints. Machinery in these fields has expiration dates, and it is better to get ahead of issues related to them before they completely halt your production – or worse, hurt one of your employees. Our team is dedicated to your employees' safety and will help you ensure they have an environment where they can work comfortably without the worry of injury. You can also depend on your equipment's performance, knowing they have passed the necessary inspections to keep them running.
The Right Hire for the Right Job
We locate the correct staff to match your company's values and job requirements to ensure a seamless and lasting hire for your business. Even when you only need short-term help, we make sure you have the team necessary to get the job done. Quality inspections can be of the utmost importance to clients, and we understand the responsibility each employee bears to check every item correctly and promptly.