Skip to Content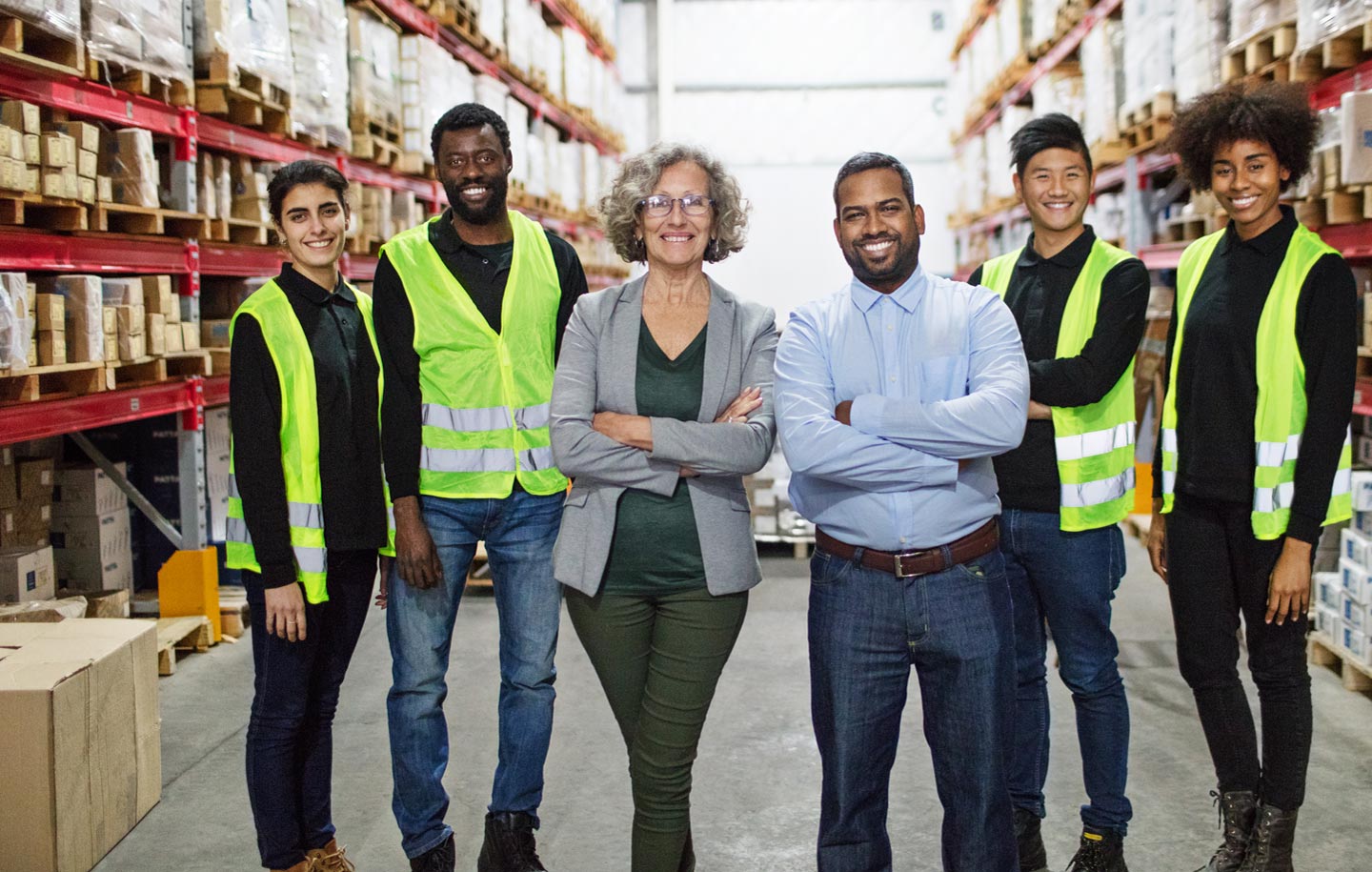 Job Konnections Helps with All Your Job Hunting and  Staffing Needs
Trust Job Konnections With Staffing and Recruiting
Job Konnections is a staffing and recruiting company with a unique people-focused approach to finding you the help you need. From auto manufacturers to technology companies, we work with local companies to provide the best opportunities for our candidates and clients. Furthermore, with our vast resources, we help companies find candidates for almost all situations. Whether it is for permanent placement or a short-term project, we have the right staff who can assist you. If you have limited time to search for the right person or the right job, let us help us connect you to the right solution. Below are some of the industries with which we have worked the past, but please reach out if you don't see yours in the list: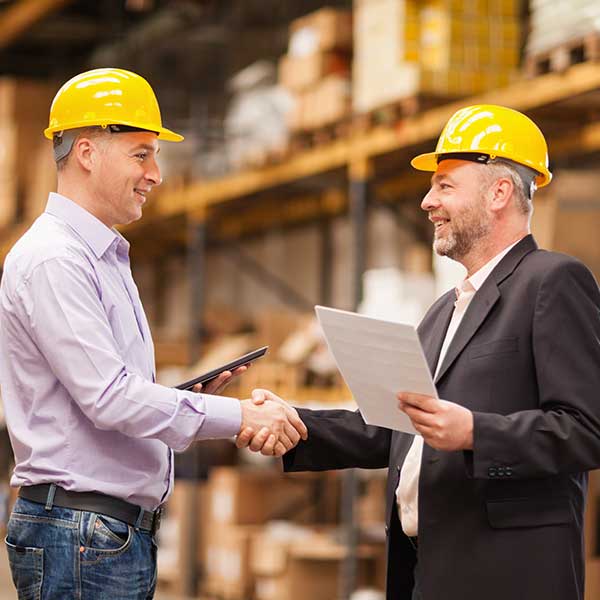 Industries We Can Staff and Recruit
Job Konnections can help you find help in a multitude of different industries. We begin the process by speaking with you to understand what position you are trying to fill. We will go over all the requirements and standards you have set for your company to help find the best match. Whether you need short-term help or a long-term solution, we are the team to help you find the perfect fit so you can focus on running your business.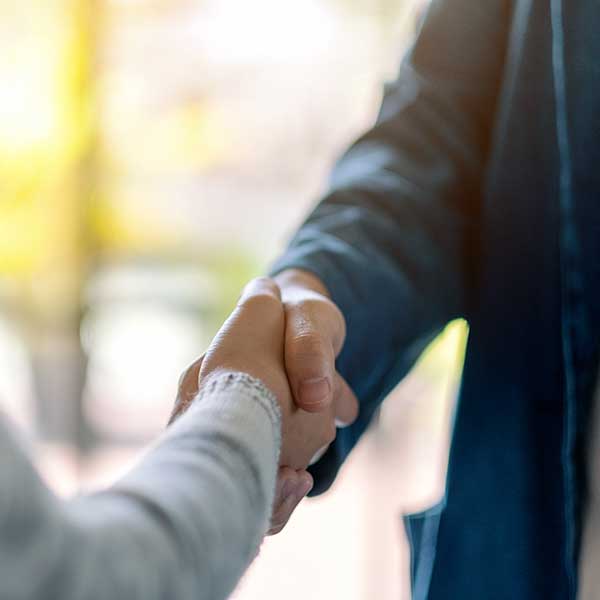 Effectively Run Your Business Without the Hassle of Hiring
Job Konnections is here to help take the stress away from finding short- and long-term workforce solutions. When trying to run a successful business, you must have your hands in many different jars at once. Doing so ensures your business runs exactly how you planned it. Don't waste time reading through resumes, setting up interviews, and requesting more information form potential employees. Job Konnections takes care of all this for you to allow you to focus on what really matters, your business' profitability and productivity.
We not only meet your business needs, but we also exceed them!
Job Konnections
Burbank Drive
South Gilmer Ave