Skip to Content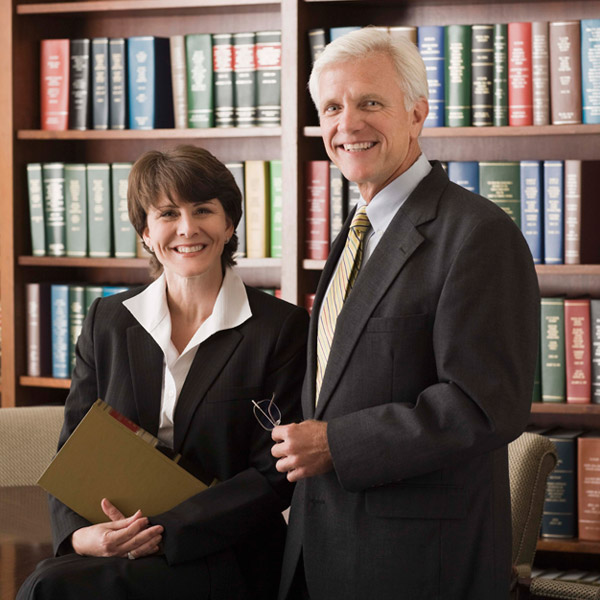 Job Konnections is committed to providing the highest level of customer service to both our law firm clients and our candidates. We understand the importance of partnering with you to get the job done by providing the highest caliber of service. We will fill your staffing requests as quickly and efficiently as possible and with the best legal talent available.
Job Konnections provides placement of various law firm personnel. We pride ourselves in selecting only the highest quality candidates for your positions. It is our energy and our commitment to excellence that drives us to fill your staffing needs with candidates qualified to meet your workload and project requirements. We take the time to reach out to and provide only our finest employees.
Job Konnections provides the best temporary, temp to hire or permanent employees in the industry to include but not limited to:
Document Reviewers
Paralegals/Legal Assistants
Legal Administrators
IT Specialists
Legal Secretaries
Receptionists
HR Managers
Marketing Personnel
Project Managers
Data Entry
Litigation Support
We take great pride in monitoring each step of the application process starting with the initial screening and careful consideration of all aspects of an applicant's background and overall credentials. This includes assessing their qualifications, work experience, education, skills testing, employer references and social security/criminal background verification. A heavy emphasis is placed on attracting dedicated, talent-driven legal professionals who possess the right qualities to ensure a successful contract solution experience.